How to Travel the World Without Quitting Your Job
Contest closed! New contest here!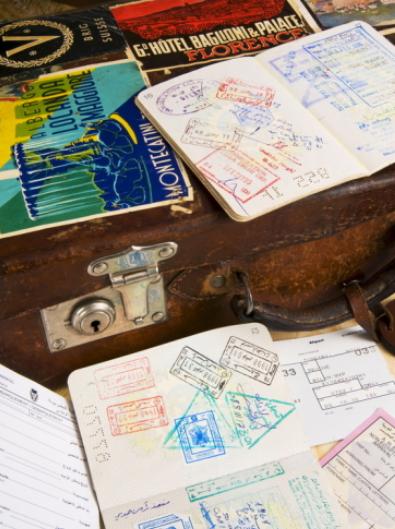 In one of my most read posts, How I Make This Travel Thing Work, I list the top three factors that I attribute to being able to travel the world: desire, time and money. You could easily simplify that list to just desire and argue that if you have a strong enough passion or desire for something, you WILL find a way to make it work.
I understand that sometimes the desire and passion is there, but you might be a little stuck or afraid of taking a chance and trying something different. Trust me it's happened to me and I'm grateful for those gentle (and not so gentle) nudges to get me moving in the right direction.
Lots of folks have reached out to me asking for guidance on how to make travel a bigger part of their life. Most seem to think that they need to quit their job and sell everything to make it happen. Some have even proposed going back to school to make travel a possibility. I'm not saying quitting your job or going back to school is a bad thing, but it may not be necessary just to see the world.
So for those of you out there ready to make your travel dreams a reality but not sure how to get started, this one's for you!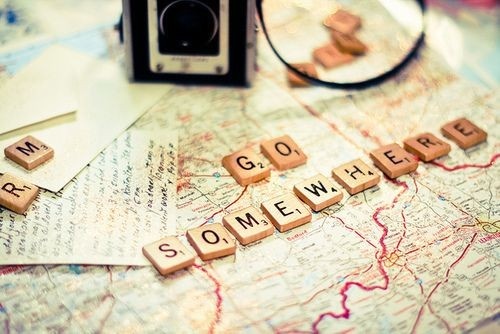 On March 26th I'll be FINALLY releasing the e-book How to Travel the World WITHOUT Quitting Your Job detailing exactly how I do what I do and how you can take similar steps to do it too!
And because I love you guys so much, each week I'll be doing a drawing for one lucky winner to win a free copy of the e-book and other cool prizes to be announced soon!
To win all you have to do is…
Be on the mailing list. (I promise no spam) Not already on it? Click here and enter your name and email address.
Leave a comment on this post telling me your top 3 dream destinations!
In the mean time, feel free to check out my FREE download, 5 Steps to Making Your Travel Dreams a Reality by signing up here! It's a quick read and great primer to the upcoming e-book!
Today there is lot of unsuspected condition which force individuals to take medicines. What can we order without prescription? There are sundry drugs for male impotence cure. If you're concerned about sexual problem, you have to learn about "viagra substitute" and "where to buy viagra". What is the most vital information you must know about "how to get viagra"? Don't forget, consider "where to get viagra". What are the treatments sexual problems? The most common unwanted side effects of such medications like Viagra is stuffy or runny nose. Contact local health care purveyor if you have any dangerous side effect that bothers you. Do not keep out-of-date medicaments. Take them to your local apothecary which will dispose of them for you.
Share the love...

0


0

557

5

0