Hello from Cadaques, Spain!
Hey travel loves! I'm here in beautiful Cadaques, Spain in an amazingl villa courtesy of Charming Villas Catalonia. The weather is a bit rainy and windy, but it's definitely not stopping us from having loads of fun. Everyone made it in safely yesterday and we kicked off the night with a delicious dinner prepared by Chef Lee Pennington (www.leepennington.com). Our meal featured amazing appetizers of anchovies, orange stuffed olives, sun dried tomato spread, tapenade, bread and more. I devoured our entree of beef and potatoes and literally inhaled dessert, a slice of Basque apple pie.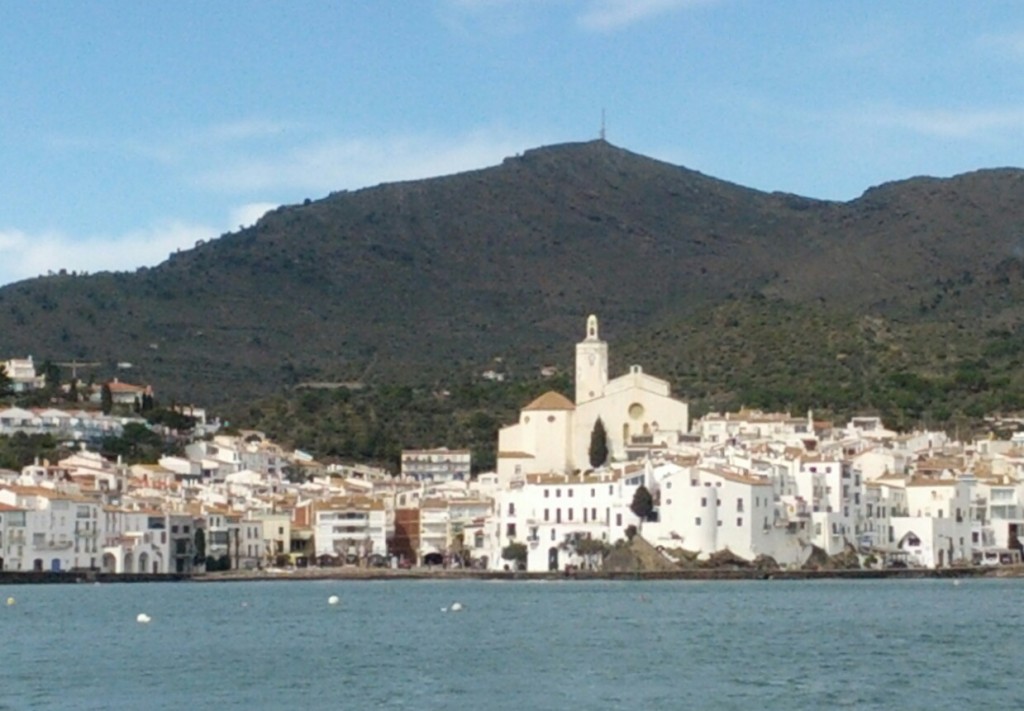 Despite the rain and clouds this morning, we were able to make it out sailing for four hours with Charter Saint Isidro.  It didn't look likely at first, but the rain seemed to stop and clouds part just as we arrived to board. It was a fun day at sea and now we're off to dinner at MOS.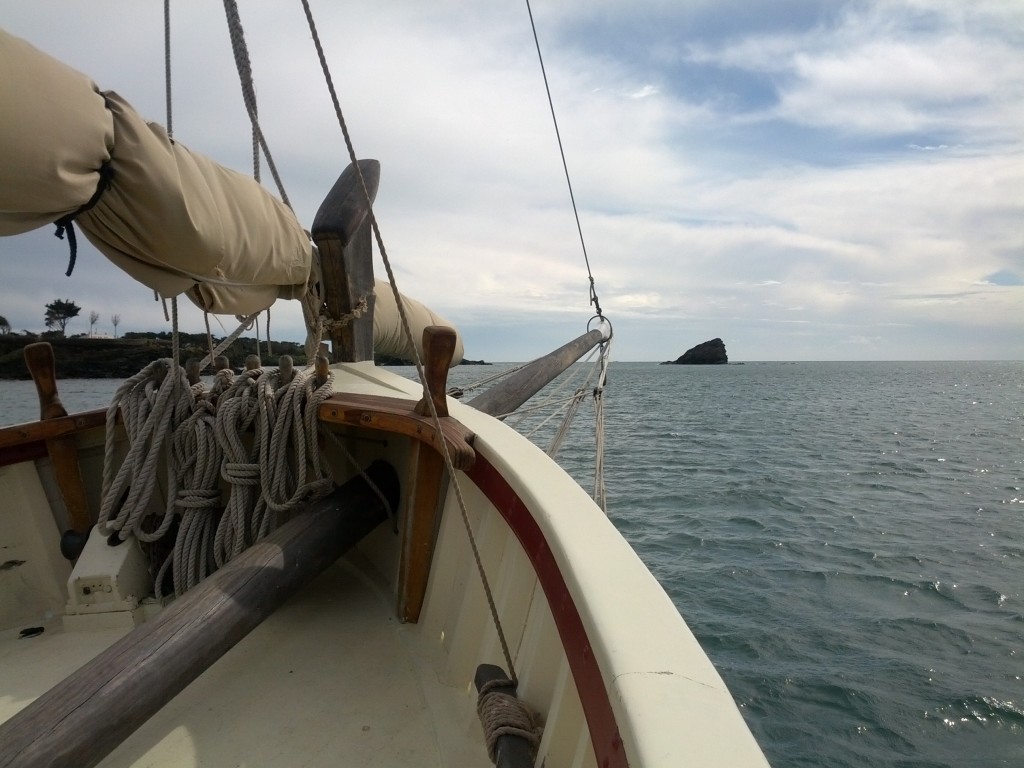 Aren't you ready to start planning your next holiday to Cadaques? For more of our fun filled adventures in Costa Brava follow along on Facebook and on Twitter with the hashtags #inCostaBrave, #VisitCatalonia and #Cadaques!
And Don't forget!!
On March 26th I'll be FINALLY releasing the e-book How to Travel the World WITHOUT Quitting Your Job detailing exactly how I do what I do and how you can take similar steps to do it too!
And because I love you guys so much, each week I'll be doing a drawing for one lucky winner to win a free copy of the e-book and other cool prizes to be announced soon!
Congrats to last's week's winner: Brandy A.
To win this week all you have to do is…
Be on the mailing list. (I promise no spam) Not already on it? Click here and enter your name and email address.
Leave a comment on this post telling me your favorite place in Spain OR an area in Spain you want to visit!
In addition to a copy of my free Ebook, 1 lucky winner will win a prize from my trip to Spain!

In the mean time, feel free to check out my FREE download, 5 Steps to Making Your Travel Dreams a Reality by signing up here! It's a quick read and great primer to the upcoming e-book!
Happy travels!!
Today there is lot of unsuspected condition which force individuals to take medicines. What can we order without recipe? There are sundry drugs for male impotency cure. If you're concerned about sexual problem, you have to learn about "viagra substitute" and "where to buy viagra". What is the most vital info you must know about "how to get viagra"? Don't forget, consider "where to get viagra". What are the treatments sexual problems? The most common undesirable side effects of such medications like Viagra is stuffy or runny nose. Contact local health care provider if you have any dangerous side effect that bothers you. Do not keep out-of-date medicaments. Take them to your local apothecary which will dispose of them for you.
Share the love...

16


0

2

0

0