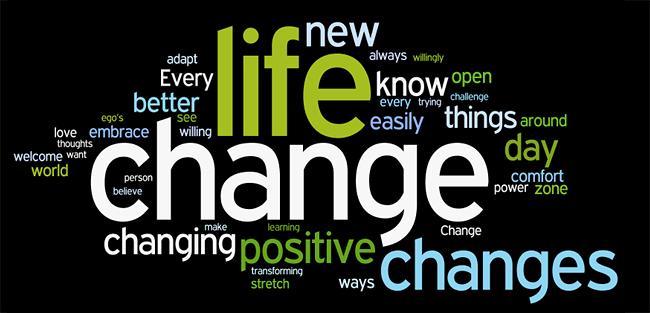 After reluctantly leaving Jamaica in February, I headed back to Atlanta. Well not really Atlanta, but a northern suburb that I called "home" when I wasn't globetrotting.
My goal? To be still for a few months and work through some projects and plans that have been patiently awaiting action for the last several months. And how did that go? Well…
Less than 2 weeks after returning, I packed up and headed to Spain for a week touring the Catalonia region with Charming Villas, a luxury vacation rental company.
I returned back to Atlanta thinking that trip would hold me over for a few months, but I quickly grew restless. Every day and sometimes every few hours, I was concocting a new plan to skip town and do something different. This ranged from hopping a flight to explore a new region of Colombia to a long weekend in Vegas shopping, eating and checking out a shows like Cirque du Soleil's Zarkana.
Luckily, before I could book the next ticket, a friend from Jamaica came up and spent a month road tripping with me around my home state of Georgia. We hit up Atlanta, Macon, Savannah and my home town, Valdosta. It was a great reminder of the beauty and abundance of culture and history sitting right in our own backyard that we often take for granted. And a wonderful reminder of how much fun it can be to travel with someone, even when they sometimes drive you a little crazy.
Fast forward a bit and I spent the month of May in NYC, DUMBO in Brooklyn to be exact. From there, I bounced over to Toronto for TBEX and then back "home" to Jamaica.
As I've outlined in my book, How to Travel Without Quitting Your Job, it is possible to live a life of travel and exploration without quitting your job. I've been doing it for a while now and grateful for the opportunity to do what I love and still earn an income to support my lifestyle.
However, as I've also outlined in the same book, it's important to take stock of what you are doing, reassess your goals and change course if needed. Lounging on the beach and sampling new food is not ALL I do, but there is definitely room to do more, for myself and for others.
Plans change, people change, life happens…
Sometime when you know you are ready for a change, but for whatever reason hesitate or afraid to act, the universe finds a way to push you into action. Well, I've been officially pushed (a few times) and I'm excited for what lies ahead. From things as simple as updating this site and going to the gym to new projects and ventures with friends. It's already been a productive time and I'm excited to take you all along for the journey!
Any recent changes for you?
Today there is lot of unsuspected condition which force individuals to take medicines. What can we order without prescription? There are sundry drugs for male emasculation cure. If you're concerned about sexual problem, you have to learn about "viagra substitute" and "where to buy viagra". What is the most vital information you must know about "how to get viagra"? Don't forget, view "where to get viagra". What are the treatments sexual problems? The most common objectionable side effects of such medications like Viagra is stuffy or runny nose. Contact local health care purveyor if you have any dangerous side effect that bothers you. Do not keep out-of-date medicaments. Take them to your local apothecary which will dispose of them for you.
Share the love...

0


0

0

0

0