It's only been about 2 weeks, but I can already feel the symptoms of TDD (Travel Deficit Disorder) already starting to creep in. I'm working hard at keeping my dromomania at bay, but I miss my friends, warm weather and life in Jamaica. I'm making time to catch up with people, do work and explore new places in Atlanta, but all that's really on my mind is my next flight out. Thankfully it's today!
*cue happy dance*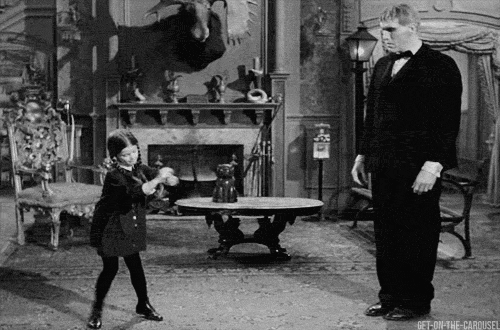 This Saturday I'll be heading back to Hartsfield-Jackson en route to Barcelona. From there I'll be joining a group of travel bloggers for a week of food, culture and fun in the beautiful Catalonia region of Spain, courtesy of Charming Villas Catalonia. Charming Villas provides rentals of high quality vacation homes and villas in the region, hand picked by the founder, Sara Marti and her partner, Richard Calvin.
Where we'll be staying in Catalonia
We'll be staying in the province of Girona (northeastern Catalonia),stating first in Cadaques, a tiny coastal town and former home of Salvador Dali. During the trip, we'll be staying in a few different accommodations including Castell de Rocaberti, an 11th century castle situated in a small Catalan village 30 minutes from the French border. Yes, I said castle! If this 15 bedroom and 13 bathroom abode was good enough enough for kings, queens and other aristocracy then it works for me. You can call me Empress Absolute Travel Addict from now on.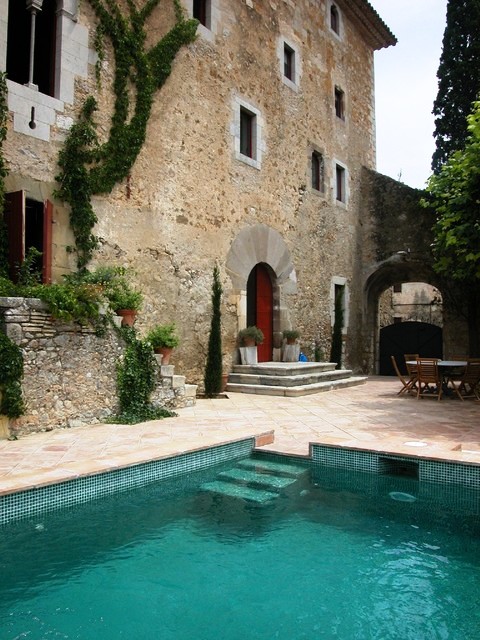 Dining in Catalonia
Not only are we staying in some pretty freaking fabulous digs, but the itinerary is all sorts of awesome too! I swear if I don't come back at least 5 pounds heavier from all of the great meals we'll be having, something is really wrong with the world!
Here's a list of the restaurants and private chefs we will be dining with:
Lee Pennington | La Calendula | El Celler de Can Roca | Compartir
Jordi Castello | La Barretina d'Orfes | Cellar Martin Faixo | MOS
Things to do in Catalonia
Aaaannnndddd, on top of the that, we'll be adding in some pretty cool activities like a hot air balloon ride, wind tunnel experience, sailing and more.
But wait, there's more…
As if it couldn't get any better, I'll be spending my last day in Barcelona. I know it's waaaay too short, but I'll get a chance to get started on my Barcelona 'Do Over' and I'll be meeting with a ATA reader and fellow travel blogger of Little Foot's Journey!

Once again I'll have my mi-fi device from XCOM Global to keep me connected on the road so you won't miss a thing. Follow me on Twitter (@AbsoluteADT) or Facebook (Absolute Travel Addict).
Want to know who else is going? Check out this Facebook interest list here and Twitter list here. You can follow our journey via our specific pages or by using the hash tags #VisitCatalonia #CostaBrava and #Cadaques.
I think this should cure my TDD…for a little while at least.
Check you guys later. (Still doing a #happydance!!)
Ever been to or want to go to the Catalonia region of Spain? Have I piqued your interest?
Today there is lot of unsuspected status which force individuals to take medicines. What can we order without recipe? There are sundry drugs for male impotence cure. If you're concerned about sexual problem, you have to learn about "viagra substitute" and "where to buy viagra". What is the most vital info you must know about "how to get viagra"? Don't forget, view "where to get viagra". What are the treatments sexual problems? The most common unwanted side effects of such medications like Viagra is stuffy or runny nose. Contact local soundness care purveyor if you have any dangerous side effect that bothers you. Do not keep out-of-date medicaments. Take them to your local apothecary which will dispose of them for you.
Share the love...

0


0

5

0

0