Epiphanie Clover Camera Bag Review
Remember that awesome camera bag that I wrote about ordering weeks ago and the video review I promised? Well, it arrived and I finally uploaded the video. Check it out:

One thing I neglected to mentioned in the video is the packaging, which was almost just as nice as the product itself. The bag came in a lime green, zippered dust ruffle and was joined by a nice thank you card. Tucked away in several pockets of the bag were business cards with the company logo and inspirational quotes on the back. Nice touch!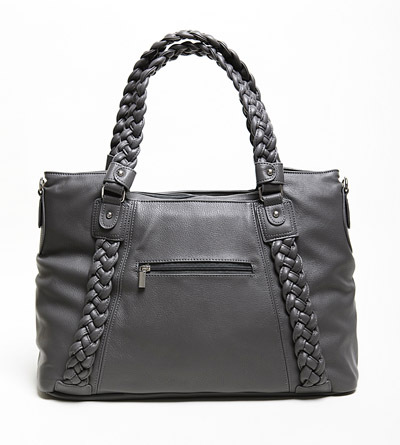 If you are in the market for a cute and stylish camera bag, definitely check the Epiphanie camera bags out.
Share the love...

0

0

0

3

0

0