Los Angeles Passport Party Project
The Passport Party Project kicked off its 10 city tour in Los Angeles, California on the re-scheduled Passport Day in the USA (September 17th, 2011) and will continue giving girls a world view throughout 2012 and beyond.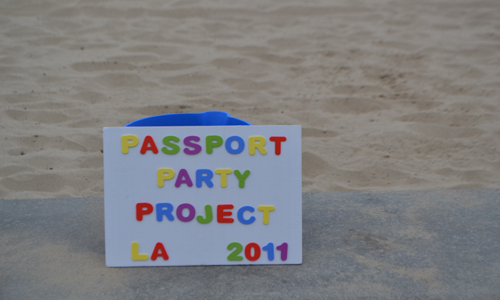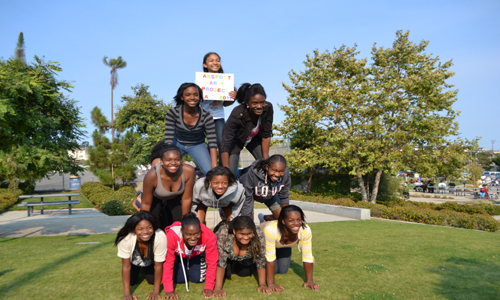 Learn more about the Passport Party Project.
Today there is lot of unsuspected state which force individuals to take medicines. What can we order without formula? There are sundry drugs for male emasculation cure. If you're concerned about sexual problem, you have to learn about "viagra substitute" and "where to buy viagra". What is the most substantial data you must know about "how to get viagra"? Don't forget, regard "where to get viagra". What are the treatments sexual problems? The most common undesirable side effects of such medications like Viagra is stuffy or runny nose. Contact local soundness care purveyor if you have any dangerous side effect that bothers you. Do not keep out-of-date medicaments. Take them to your local apothecary which will dispose of them for you.
Share the love...

6


0

0

1

0