The Passport Party Project: Giving Girls a World View
Camera in hand, ready to catch my response, a couchsurfer handed me a dry erase board and marker and asked me what I was thankful for at that moment.  Sitting on beautiful Leblon beach enjoying the cool sand between my toes, crystal blue water and soft ocean breeze, I,without hesitation, wrote the first thing that came to mind — my passport.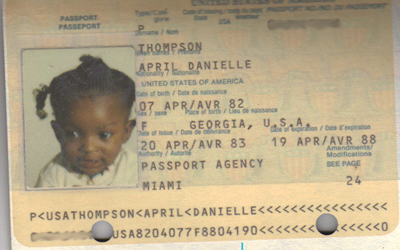 My very first passport was a gift of the United States Air Force. In exchange for my dad's service, my family spent 3 of my younger years in the Philippines.  Though I was just a kid, these three years were the start of the wanderlust that I can't shake today!  That little document has taken me to some of the most amazing places, helped me learn more about myself, increased my confidence and introduced me to new life long friends.
The more I traveled, the more I wanted to share my photos, videos and stories with the hope of encouraging others to explore the world around them, eat new foods, experience new things and meet new friends; and it all starts with getting your passport.
In June 2011, Tracey Friley of One Brown Girl and OBG Adventure Camps, took this challenge to heart and founded the Passport Party Project with a goal of gifting 100 US passports to tween girls across the US.  The inaugural Passport Party in San Francisco was a success and I was happy to contribute the funds to cover a passport and photos for one lucky participant.  Up next is the Los Angeles Passport Party and again I am very happy to support the cause with another passport and photo for a Los Angeles participant and will continue to offer my time and support in this endeavor.
Want to help give girls a world view? Of course you do!
The Passport Party Project would be honored to accept your gift of a passport (or contribution towards a passport) in its quest to gift 100 girls with their first passports within the next 18 months.  Are you a travel and lifestyle blogger interested in spreading the word?  Let the Passport Party Project know! All support is appreciated!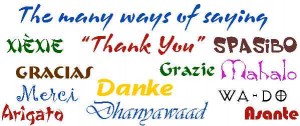 Share the love...

0

0

0

0

0

0