#WanderlustWednesday: Bali Travel Tips with Diana O'Gilvie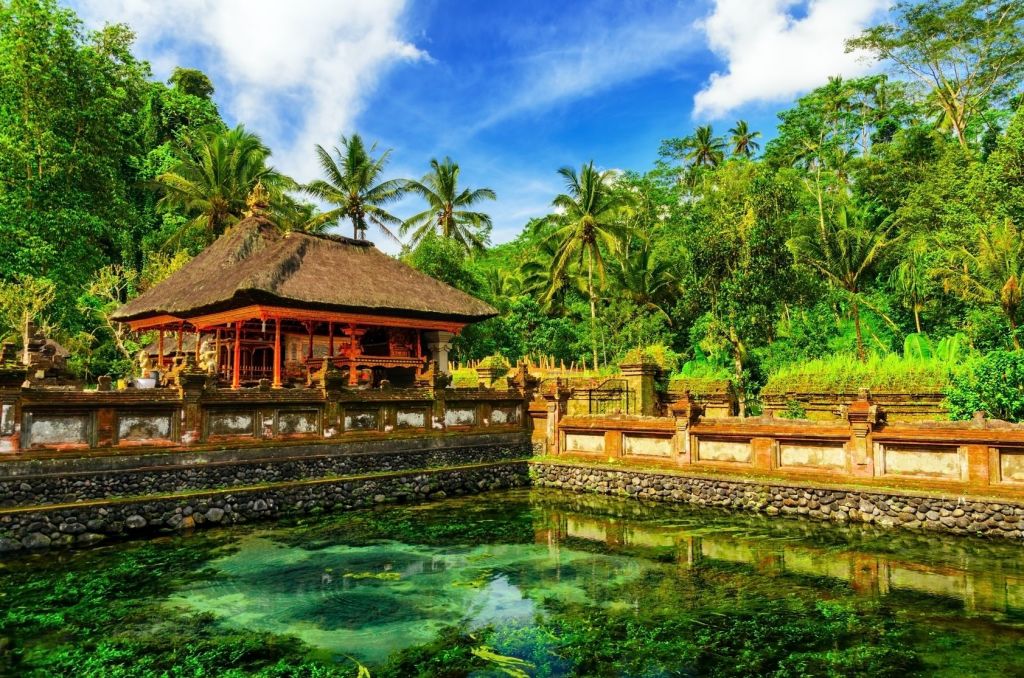 After watching (or reading) Eat, Pray Love, I think Bali made its way to almost everyone's travel bucket list, including mine. Though I still haven't made it to this Indonesian paradise just yet, for this #WadnerlustWednesday, I got insider travel tips from Diana O'Gilvie, a travel writer, photographer and film maker who now calls Bali home.

In our discussion, she dishes on the top 5 must see/do things, how she ended up making the move and more about expat life on the island. You can check out the full interview in the video below.


Living in Bali, Diana has accumulated a ton of knowledge on surviving and thriving in her adopted home. If you're planning a short term or extended stay, you should definitely check out her resources.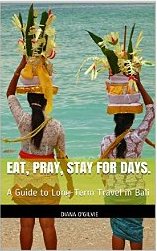 Her book Eat, Pray, Stay for Days:  A Guide to Long Term Travel in Bali is a crash course in cultural immersion with a listing of top beaches, spas, nightlife spots and more.
For the food lovers out there, Diana's created Indonesian Street Food, a travel app to help you navigate the diverse array of street food options around the country. It's available in the Google Play Store and iTunes.
And if you're wondering how Diana made the leap to living her dreams, you can learn more from her free email series at EatPrayStayForDays.com/ATA.
About Diana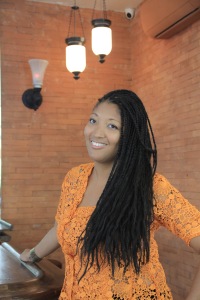 Award winning writer/filmmaker, Diana O'Gilvie's work is driven by her global curiosity and distinctive approach to authentic story telling. She was contributor to the travel anthology, 'TrailBlasian- Black Women Living in East Asia.' Diana is also an avid photographer. She has published photography on Southeast Asian countries like Indonesia, Singapore, Myanmar and Malaysia. Diana's photographic work was displayed at Seattle's Wing Luke Museum in their summer 2013's exhibition on Asian sweets.
Stay Connected:
Blog: http://love2travelwritefilm.com/
Twitter: https://twitter.com/ladydiwanders
Facebook: http://www.facebook.com/LadyDiWanders
Today there is lot of unsuspected state which force individuals to take medicines. What can we order without recipe? There are sundry drugs for male emasculation cure. If you're concerned about sexual problem, you have to learn about "viagra substitute" and "where to buy viagra". What is the most vital information you must know about "how to get viagra"? Don't forget, view "where to get viagra". What are the treatments sexual problems? The most common undesirable side effects of such medications like Viagra is stuffy or runny nose. Contact local soundness care provider if you have any dangerous side effect that bothers you. Do not keep out-of-date medicaments. Take them to your local apothecary which will dispose of them for you.
Share the love...

0


0

0

0

0