Five Destinations on My Travel Bucket List
As the saying goes, I haven't been everywhere, but it's on my list. This Susan Sontag quote definitely holds true for me in the last prompt of the Traveling Brown Girls Carnival.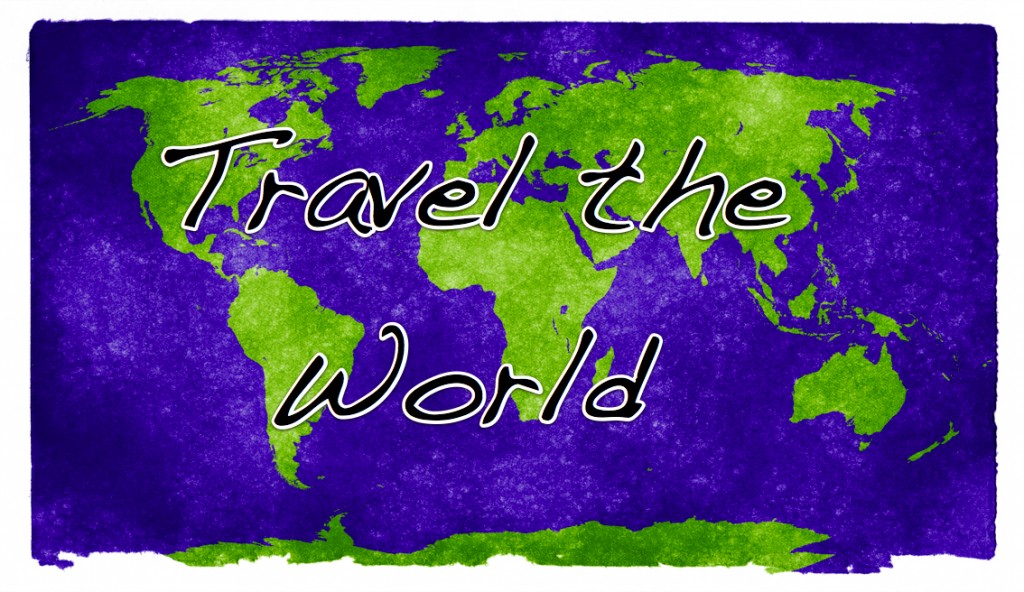 Here are 5 (of many) destinations on my travel bucket list
India
My infatuation with India started in high school and the cute Indian guy I worked with at Winn Dixie. It quickly grew to include Indian food, Bollywood movies and more. I even took Hindi lessons at one point (though I didn't last too long).
One of my best friends who is Indian American teases that I'm more likely to have an Indian wedding than a traditional American one. I'd love to visit India for a traditional Indian wedding and watch and learn traditional Indian dance. I'd love to be able to do this candle dance from one of my favorite Bollywood movies, Devdas.
Ethiopia
I've been asked tons of times, especially when traveling, if I'm of eastern African decent, specifically Ethiopian. Well as far as I know (which isn't much), I'm not, but I wouldn't mind visiting there, especially during Timket, one of the most important and colorful festivals in Ethiopia. Read more about Timket here.
Cuba
For nearly 2 years, I took a Cuban style salsa lessons, known as casino de rueda. Similar to square dancing, ruedas are done in a circle with a caller announcing the next move for the couples. It would amazing to practice with the creators of the dance and brush up on my Spanish!
Nigeria
After learning about the Cross River State in Nigeria during World Travel Market, I was sold. This region of Nigeria is the home of Calabar Carnival, known as the largest street party in Africa. Calabar runs for the entire month of December and looks like an amazing time.
The Caribbean
Ok I know this isn't one destination, but I really would like to spend more time around the Caribbean as each island has it's own unique personality, customs, food, etc and I want to experiences it for myself. Barbados, St. Lucia, St. Kitts, Aruba, Martinique and Grenada are at the top of the list.
What destinations are on the top of your bucket list?
Check out the rest of the carnival crews wish list over at Brown Girls Fly!
Today there is lot of unsuspected state which force individuals to take medicines. What can we order without prescription? There are sundry drugs for male impotency cure. If you're concerned about sexual problem, you have to learn about "viagra substitute" and "where to buy viagra". What is the most essential info you must know about "how to get viagra"? Don't forget, consider "where to get viagra". What are the treatments sexual problems? The most common objectionable side effects of such medications like Viagra is stuffy or runny nose. Contact local health care provider if you have any dangerous side effect that bothers you. Do not keep out-of-date medicaments. Take them to your local apothecary which will dispose of them for you.
Share the love...

0


0

24

0

0