Congratulations to Barbara K.
Thanks to all who entered my first giveaway. There were over 50 entries and a winner was selected at random….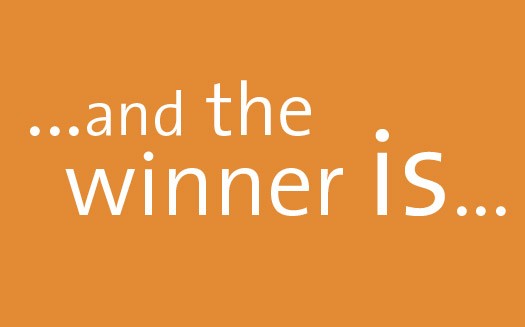 Barbara K.
Barbara has been a travel agent since 1976 with www.squawpeaktravel.com and loves Jamaica! Shas already confirmed acceptance of the prize and it will be shipped to her soon.
Be sure to subscribe for updates on the next giveaway coming soon!
Today there is lot of unsuspected state which force individuals to take medicines. What can we order without recipe? There are sundry drugs for male impotency cure. If you're concerned about sexual problem, you have to learn about "viagra substitute" and "where to buy viagra". What is the most vital information you must know about "how to get viagra"? Don't forget, view "where to get viagra". What are the treatments sexual problems? The most common undesirable side effects of such medications like Viagra is stuffy or runny nose. Contact local health care provider if you have any dangerous side effect that bothers you. Do not keep out-of-date medicaments. Take them to your local apothecary which will dispose of them for you.
Share the love...

0


0

0

0

0