I hope that by getting girls their first passports,they view themselves and their place in the world in a whole new way. I hope they continue to learn & teach tolerance of other cultures both at home & abroad. I hope they see the change that is needed in the world and then consider how they might help. That is my hope.
~Tracey Friley, OBG Adventure Camps
Did you know only ~30% of US citizens have passports?  Compare that to 60% of Canadian citizens and 75% of those in the UK.
Frustrated with this statistic, OBG Adventure Camps' Executive Director, Tracey Friley, has taken on the task of helping give young girls a world view by gifting 100 passports through the Passport Party Project.
Want to help give girls a world view?
Of course you do! Here's how you can help…
Share your funky, fun and creative photo with you (and friends) and your passports! Read more here.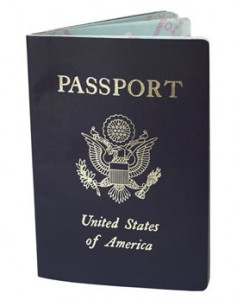 Join the Passport Party Project on Facebook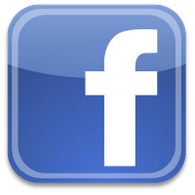 Use the #PassportPartyProject hashtag on Twitter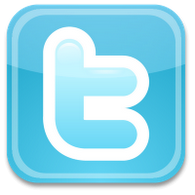 Travel and Lifestyle Bloggers, share your stories about the value of your passport to be featured on the Passport Party Project Blog.
For all other inquiries, including sponsorship, please e-mail  Tracey@OBGAdventureCamps.com or call 1.310.621.3783.