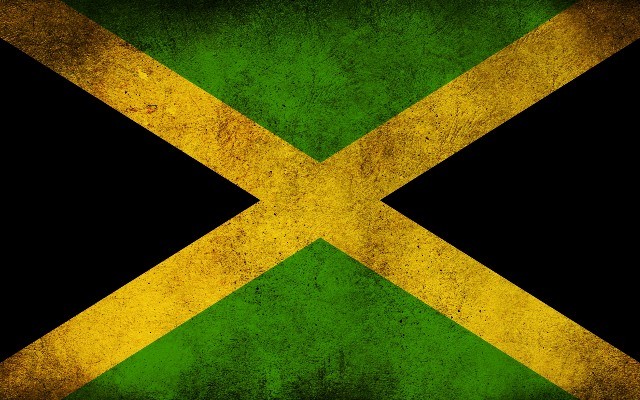 To say I love Jamaica is an understatement!
So much about this tiny island has captured me and keeps me coming back again and again — perfect weather, fresh food, contagious music and amazing people.
Since this addiction began 3 years ago, I've…
Despite all that I've seen and done, this obsession is far from being over…
Looking for a memorable visit to Jamaica? Let me be your virtual guide…
What it's like living and working in Jamaica: 
Places to stay in Jamaica: 
Events in Jamaica:
Things to Do in Jamaica: 
Want more Jamaica awesomeness? Check out more Jamaica posts here!