"If we could change ourselves, the tendencies in the world would also change. As a man changes his own nature, so does the attitude of the world change towards him… We need not wait to see what others do." ~Gandhi
I truly believe that to whom much is given, much is required.
It's not only about the grand gestures of giving. The incremental acts of selflessness and philanthropy add up to make a world of a difference.
I strive to do my part while at home and abroad and encourage you all to be the change you want to see in the world.
If you're looking for a way to give back, I invite you to contribute to one of the causes I support listed below.
XO,
---
Organizations I Support
SEM Link (USA): As an engineer and former board member, I fully support  Science, Engineering and Mathematics (SEM) Link, whose mission is to promote student achievement and career exploration in science, technology, engineering and mathematics (STEM). Donate your lunch money or volunteer for annual STEM events in both Atlanta and San Francisco in support of this education based initiative.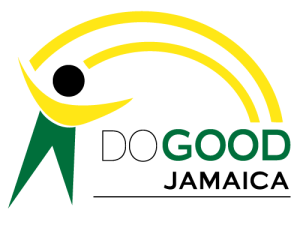 Golden Age Home (Kingston, Jamaica): Located in Vineyard Town, The Golden Age Home is a government owned entity established in 1984. The staff, volunteer and sponsors collaborate to provide residential care and facilities for the indigent elderly of the parishes of Kingston and St. Andrew. To provide holistic assisted and independent living with excellent medical, social and spiritual support services. Donations go toward supportive services and items such as adult diapers and linens for the residents.