New AMEX Perks for Starwood Fans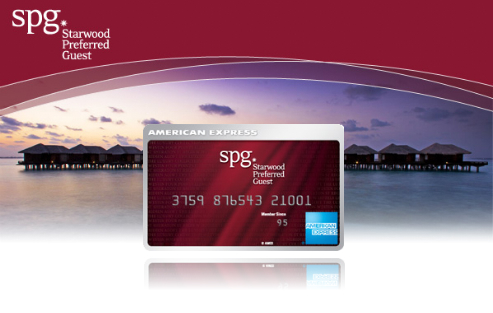 Everyone loves getting points towards free hotel stays, which is why the SPG Amex has been a long time favorite in my travel hacking arsenal. And it just keeps getting better…
No Foreign Transaction Fees
Use your credit card abroad and you can not only rack up loyalty points, but additional foreign transaction fees up to 3% or more every time your card is swiped.  SPG Credit Card Members can now enjoy international travel without foreign transaction fees from American Express when using their Card on purchases abroad.
Complimentary, Unlimited Boingo Wi-Fi 
As a blogger, online business owner, and semi-addicted social media user, free Wi-Fi is definitely appreciated everywhere I go. SPG Credit Card Members will now have complimentary, unlimited Wi-Fi access when enrolled in the Boingo American Express Preferred Plan (enroll here). You'll receive Wi-Fi access on up to four devices to more than 1,000,000 hotspots worldwide and pay no Wi-Fi roaming fees.
Complimentary Premium In-Room Internet Access
The fact that it's 2015 and hotels still charge for internet access blows my mind. Thankfully, SPG Credit Card Members won't miss a beat while away from family, friends, or the office with complimentary premium in-room internet access at SPG®Participating Hotels.
For more details about these perks and full terms and conditions, visit:
Today there is lot of unsuspected state which force individuals to take medicines. What can we order without recipe? There are sundry drugs for male impotency cure. If you're concerned about sexual problem, you have to learn about "viagra substitute" and "where to buy viagra". What is the most substantial information you must know about "how to get viagra"? Don't forget, consider "where to get viagra". What are the treatments sexual problems? The most common objectionable side effects of such medications like Viagra is stuffy or runny nose. Contact local health care provider if you have any dangerous side effect that bothers you. Do not keep out-of-date medicaments. Take them to your local apothecary which will dispose of them for you.
Share the love...

0


0

0

0

0