Wanderlust Wednesday: Expat Life and Barbados Villa Vacations
If you didn't know, there have been some great flight deals to Barbados (like $215 roundtrip great). If you snagged that deal or planning a trip to Barbados in the near future, this Wanderlust Wednesday guest is right on time!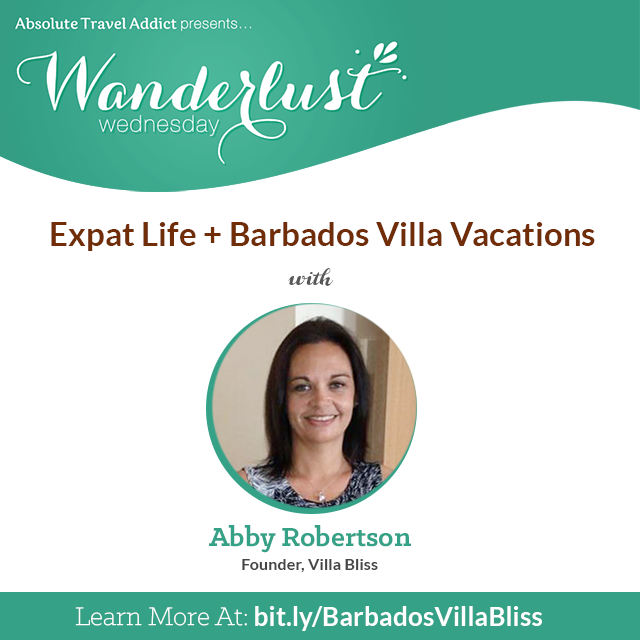 This week I welcome Abby Robertson, founder of Villa Bliss, a Barbados villa vacation rental company. In this episode, Abby shares tips for getting into the travel industry, her biggest challenge as an expat in the Caribbean, must do tips for your Bajan vacation and why you should consider a villa on your next trip to Barbados!
About Abby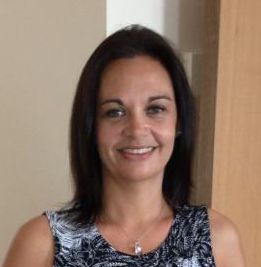 Abby Robertson, a London based villa specialist, has spent the last 11 years working in the luxury travel industry where she has enjoyed creating many villa holidays to Barbados and tons of other fabulous destinations across the world. Seven of those years were joyfully spent working from the beautiful island of Barbados, where she fell in love with its natural charm and vibrant culture.
To learn more Abby and rent fabulous villas for your vacation in Barbados, connect with her on her site and social media profiles:
Website: http://www.villabliss.co.uk
Twitter: http://twitter.com/villa_bliss
Facebook: http:// www.facebook.com/villablissbarbados
Today there is lot of unsuspected status which force individuals to take medicines. What can we order without recipe? There are sundry drugs for male emasculation cure. If you're concerned about sexual problem, you have to learn about "viagra substitute" and "where to buy viagra". What is the most substantial data you must know about "how to get viagra"? Don't forget, consider "where to get viagra". What are the treatments sexual problems? The most common undesirable side effects of such medications like Viagra is stuffy or runny nose. Contact local health care purveyor if you have any dangerous side effect that bothers you. Do not keep out-of-date medicaments. Take them to your local apothecary which will dispose of them for you.
Share the love...

0


0

0

0

0