Sex and the City Hotspots with On Location Tours
This past summer, I spent the month of May in NYC. Since I've ventured to the city several times before, I hadn't planned on much other than meeting up with friends, trying out new restaurants, and admiring the view of the East River from my DUMBO rental.

I've never really been a huge movie fan. I'm actually more interested in the behind the scenes aspects, so I was super excited when On Location Tours invited me to check out their Sex and the City Hotspots Tour.

The tour started boarding the tour bus on 5th Avenue and we were off. Our guide Stephanie is the best in the business according our driver, Metts, who's been giving tours for over 18 years. They kept us entertained and informed on little known facts about the show and even some of the stars.

We made stops at Buddakan, the location of Carrie and Big's rehearsal dinner,  The Magnolia Bakery, where Carrie and Miranda ate cupcakes while chatting it up about Carrie's new boyfriend Aiden and infamous Pleasure Chest, where Charlotte was coaxed into buying a Rabbit (tour participants get a 15% discount) among many others.

Even if you aren't a die hard SATC fan, you can still enjoy the tour around some of Manhattan's diverse neighborhoods.  Plus, if Sex and the City isn't your cup of tea there are still plenty of options for you. On Location Tours has recently launched two new bus tours. The TCM Classic Film Tour presents an insider's view on the film history of New York City, highlighting classics like King Kong, Superman and Ghostbusters. The TMZ Tour NYC offers never revealed details on your favorite celebrities and the inside scoop on the stories that made TMZ famous.
Want to do a NYC movie tour?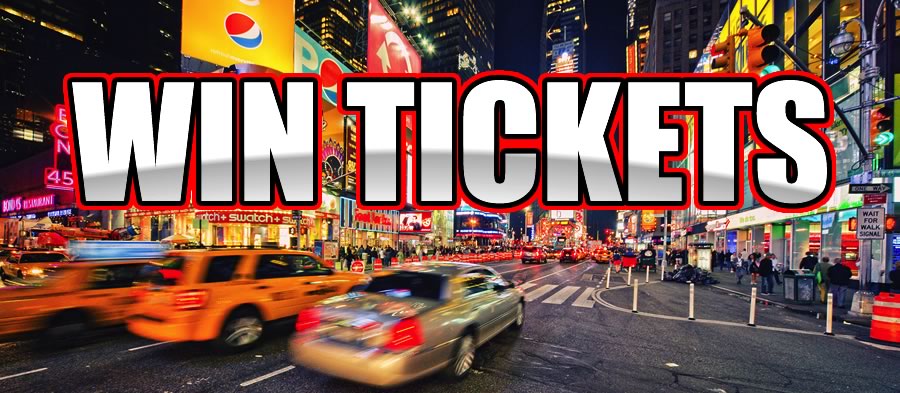 One lucky reader will receive 2 tickets to any of the tours offered by On Location Tours. You can have your own Sex and the City Experience or pick from the other options including the new TMZ celebrity tour or TMC Classic Film Tour.
To enter, all you need to do is leave a comment with your favorite movie or TV show filmed in NYC. Contest ends on December 2th at 11:59PM ET. A winner will be chosen and announced shortly after. Good luck!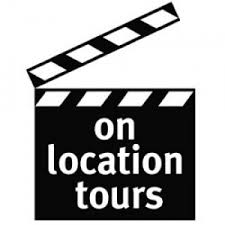 On Location Tours is one of the world's largest TV and movie tour companies and the only one operating in multiple cities. Founded in 1999 by Georgette Blau, it has quickly become one of the East Coast's most popular tourist attractions and the world's largest location tour company, serving over 100,000 tourists and locals annually.
Disclosure: I was an invited guest of On Location Tours for the Sex and the City Tour, however all opinions are my own. Photos also courtesy of On Location Tours.
Update: The contest is now over and Sandy is the winner. Thanks for your participation!
Today there is lot of unsuspected condition which force individuals to take medicines. What can we order without recipe? There are sundry drugs for male impotency cure. If you're concerned about sexual problem, you have to learn about "viagra substitute" and "where to buy viagra". What is the most essential info you must know about "how to get viagra"? Don't forget, regard "where to get viagra". What are the treatments sexual problems? The most common objectionable side effects of such medications like Viagra is stuffy or runny nose. Contact local health care purveyor if you have any dangerous side effect that bothers you. Do not keep out-of-date medicaments. Take them to your local apothecary which will dispose of them for you.
Share the love...

0


0

0

0

0