Jah9, New Name Artiste Talks Travel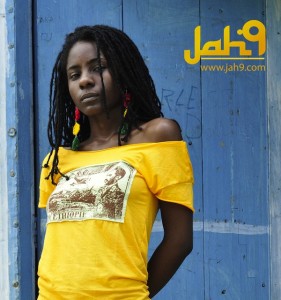 In Jamaica, music truly is the life force. It's nearly impossible to visit the island and not be moved by the music, whether it's the reggae rhythms of Bob Marley or a more rough and raucous dancehall tune.
Over time, I've been introduced to some amazing talent including, Jazz on Dub artist, Janine "Jah9″ Cunningham. I first heard Jah9 sing on a track by Protoje (another one of my faves) called After I'm Gone and wanted more. She delivered.  Over the last 18 months in Jamaica, I've had the pleasure to see Jah9 on stage at Rebel Salute, at the Bob Marley Museum and other venues around the island. I even keep her 2011 EP, 9MM – Message Music, on heavy rotation during road trips around Jamaica and lazy days relaxing around the house.
Every time I've been in her presence she's always had a smile on her face and is truly a talented artiste and beautiful person inside and out.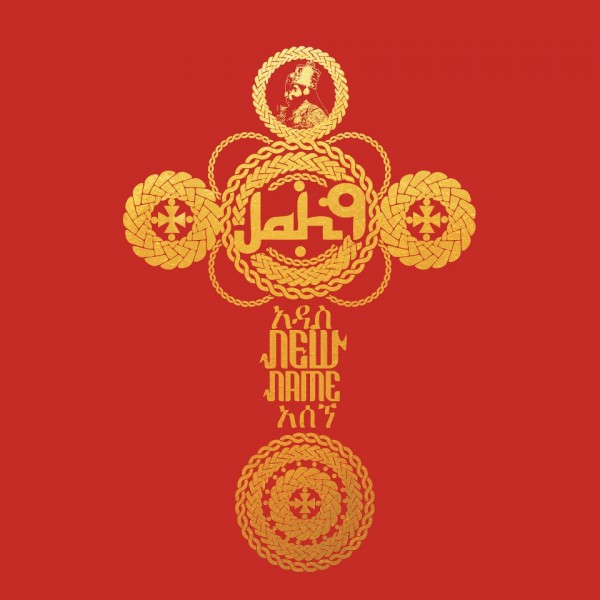 On February 26th, Jah9 released her first album, New Name.I wasn't able to make the launch party, but I did get to chat with her a little about her some of travels. Check out what Jah9 had to say and grab a copy of her album available on iTunes today and tell me what you think: Jah9 New Name on iTunes


ATA: Where in Jamaica were you born and where do you currently reside? 


Jah9:

I was born in Falmouth, Trelawny but currently live in Kingston 8.

ATA: What was your first passport stamp?
Jah9: Canada! I took a trip as a baby with my mom and dad.

ATA: Favorite destination outside of Jamaica you've visited?
Jah9: So far…Grenada. It's beautiful, very similar to the best parts of Jamaica which for me are almost all in Portland. Lush, and green, beautiful beaches and rivers, cliffs with awesome views…I'm defiantly a bush girl.

ATA: Where in the world have you had your best best performance?
Jah9: Now, it would have to be my album Launch at Redbones in Kingston… It was my longest, most musically rich performance to date. Intimate, but passionate and great current in the venue. Internationally would have to be London at the O2 during the Olympics. Not the biggest crowd I've performed for but the music was also very rich (I was backed by Lloyd Parks Band). The audience was unfamiliar with my work, but by the end of the set they were very much appreciative. I love an intimate vibe with an audience.

ATA: What's your favorite place in Jamaica?
Jah9: PORTLAND! It's green and the temperature is always right. The fruits are always ripe and the beaches and rivers are nicely tucked away… and time just always seems to slow done when I'm there.

ATA: How does travel impact your music?
Jah9: Travel and experiencing new cultures provides great inspiration to the creative mind. For me, it's more about the environs than the social. But, meeting new people is also a great treasure when they can provide new perspective that shows the diversity of the human experience and still reminds me that we are all so similar… just here for a while to live life to the fullest!

ATA: So what's next for you? Any upcoming concerts or performances? 
Jah9: Still in the works… But ALL things are possible… Stay tuned to Facebook and my website for updates: Website | Facebook | Youtube | Twitter | E-mail
Today there is lot of unsuspected state which force individuals to take medicines. What can we order without recipe? There are sundry drugs for male impotence cure. If you're concerned about sexual problem, you have to learn about "viagra substitute" and "where to buy viagra". What is the most substantial information you must know about "how to get viagra"? Don't forget, consider "where to get viagra". What are the treatments sexual problems? The most common unwanted side effects of such medications like Viagra is stuffy or runny nose. Contact local heartiness care producer if you have any dangerous side effect that bothers you. Do not keep out-of-date medicaments. Take them to your local apothecary which will dispose of them for you.
Share the love...

0


0

1

0

0