My 5 Point Wish List for the Perfect London Apartment
After 5 months of getting adjusted to life in Jamaica, I'm finally finding a nice balance of work, play and exploration. But as much as I love my island paradise, I'm equally excited for several upcoming trips year: Denver Passport Party, TBEX US, and World Travel Market.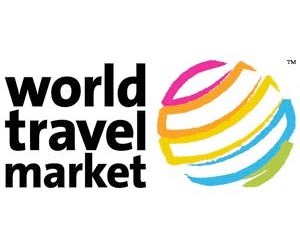 Even though it's the latest in the year, I can't stop thinking about plans for the Ultimate Travelista Meetup in London this November during World Travel Market. I've already requested vacation, been eyeing flight itineraries and prices and gotten my order together for desserts from Marnie Searchwell Cakes.
One thing not on my to-do list this time around is finding housing. Thanks to Go With Oh, a European apartment rental agency, my London accommodations are secured and I couldn't be happier with the selection. It's almost as if they had my wish list for the perfect London apartment in mind.
Here's what's on my wish list…
1. Fabulous Roommates
Life as a solo traveler is never really lonely, but during conferences like World Travel Market, it's always great to have a buddy (or 4) to share the experience. I'll be bunking with Carol Alvarez Cain, Monique White Rubin, Tracey Friley and Tawanna Browne Smith, four travel bloggers making an indelible mark in the travel space. It's great to finally have a chance to meet in real life.  It almost has the makings of The Real World, though I feel like I already know so much about them already through their blogs.
2. Lots of space
Compared to those in the US, accommodations in Europe can be a bit on the smaller side. Add 5 women and all of our luggage to the mix and things could potentially get cramped really fast. Luckily, our three bedroom flat actually, which sleeps 8, has nice sized bedrooms and spacious common area.  The five us will have more than enough room to spread out when we aren't at the Expo or out painting London red.
3. Location, Location, Location
Access to the North Greenwich tube station, the O2 arena and a plethora of restaurants, shops and entertainment are all within a short walk from our home away from home. It will be a breeze getting back and forth to ExCeL London, the World Travel Market venue and other activities planned throughout the week. I'm sure once we finish the long days on the expo floor, we'll find time further explore the area.
4. Great Views
Huge windows line the walls of each bedroom and the common areas of the apartment. We even have access to our own private balcony. I'm keeping my fingers crossed for a couple of clear days so I can sit out on the balcony and take in the views of the Thames River and surrounding area from our corner of the city. It's the perfect way to start or end the day, especially with a cup of tea.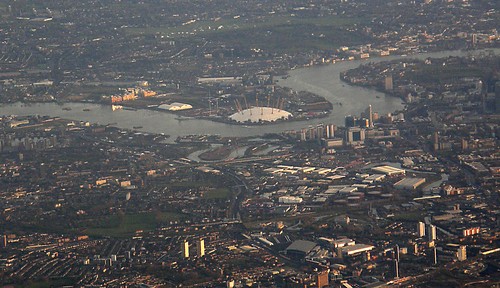 Image by © Douglas MacGregor

5. Conveniences of home
One of the biggest benefits of renting apartments while on the road are the conveniences of home that you can't always find in a hotel. A flat screen TV and wi-fi are a given and while there won't be room service or housekeeping, having a fully equipped kitchen can never be a bad thing. Who knows what we might decide to whip up in the kitchen!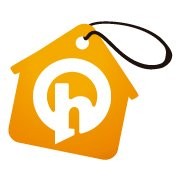 Many thanks in advance to Go with Oh for making my first trip to London and first World Travel Market a little more special. Stay tuned for more trip updates as we get closer to the departure date and full trip reviews once we return. Monique is up next with 5 reasons she's excited to Go with Oh.
Disclosure:  This post is sponsored by Go With Oh, the European apartment rental agency that will be providing our London accommodations during World Travel Market 2012.  All opinions are my own.
Today there is lot of unsuspected condition which force individuals to take medicines. What can we order without recipe? There are sundry drugs for male impotence cure. If you're concerned about sexual problem, you have to learn about "viagra substitute" and "where to buy viagra". What is the most substantial data you must know about "how to get viagra"? Don't forget, consider "where to get viagra". What are the treatments sexual problems? The most common undesirable side effects of such medications like Viagra is stuffy or runny nose. Contact local health care provider if you have any dangerous side effect that bothers you. Do not keep out-of-date medicaments. Take them to your local apothecary which will dispose of them for you.
Share the love...

0


0

0

3

0