In about 24 hours, I'll be making my way to LAX for my first trip to Tokyo (and Japan for that matter) and I'm so excited! Unfortunately I'll be missing out on TBEX again this year, but I'm sure I'll get a good overview from the attendees. I was able to snag an awesome deal on my direct LAX to HND thanks to Airfarwartchdog that I couldn't pass up.
True to form, I haven't planned out ever detail of the trip.  I have a long list of potential places to check out: Tsukiji Fish Market, Harajuku, Shibuya, Sensōji Temple, the Tokyo Tower and much more, but whatever happens, I'm sure it will be a blast.  I really like to let my mood, the people I meet and experiences I have guide me  and not be held to a strict schedule.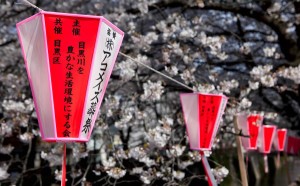 AND to make it even better, I finally purchased a camera from Samy's Camera, the Nikon D3100.  Isn't she beautiful?  I had a great buying experience at Samy's. The sales rep, Drake, was knowledgeable and very patient as I asked a million and one questions to verify my online research.  I can't wait to show to you guys pictures!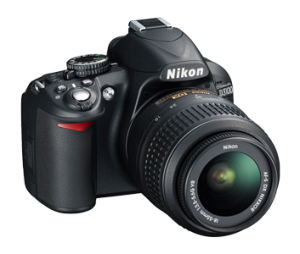 I'll be staying at the Park Hotel Tokyo a member of the Design Hotels Group.  The property received great reviews on Trip Advisor, is really convenient to public transportation and wealth of amenities I'm looking forward to take advantage of, especially the pillow fitting staff.  After an 11.5 hour flight, my neck and back are going to need a little extra TLC.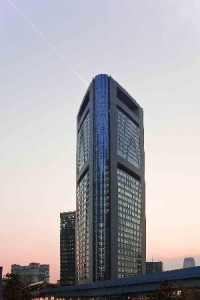 Traveling to Copenhagen earlier this year I learned about the change in Verizon's international plans.  They no longer offer an unlimited data plan, which sucks!  Having my e-mail, twitter, google maps on my Droid 2 Global had been my savior on my last several trips, domestically and abroad.  I still have a bit more time to try to figure out a cost effective alternative *Fingers crossed*.
Travel addicts have you been to Japan?  Do you have any tips for my trip or staying connected?
Today there is lot of unsuspected condition which force individuals to take medicines. What can we order without prescription? There are sundry drugs for male impotency cure. If you're concerned about sexual problem, you have to learn about "viagra substitute" and "where to buy viagra". What is the most vital data you must know about "how to get viagra"? Don't forget, view "where to get viagra". What are the treatments sexual problems? The most common objectionable side effects of such medications like Viagra is stuffy or runny nose. Contact local health care provider if you have any dangerous side effect that bothers you. Do not keep out-of-date medicaments. Take them to your local apothecary which will dispose of them for you.
Share the love...

0


0

2

0

0